The Craft Jackpot Philosophy
I believe that everyone has a creative spark, and the right craft will bring that out. Sometimes these aren't traditional crafts, but things classified as hobbies. Sometimes it's baking! But I believe that helping people find a crafting activity that makes them feel fulfilled is a great thing.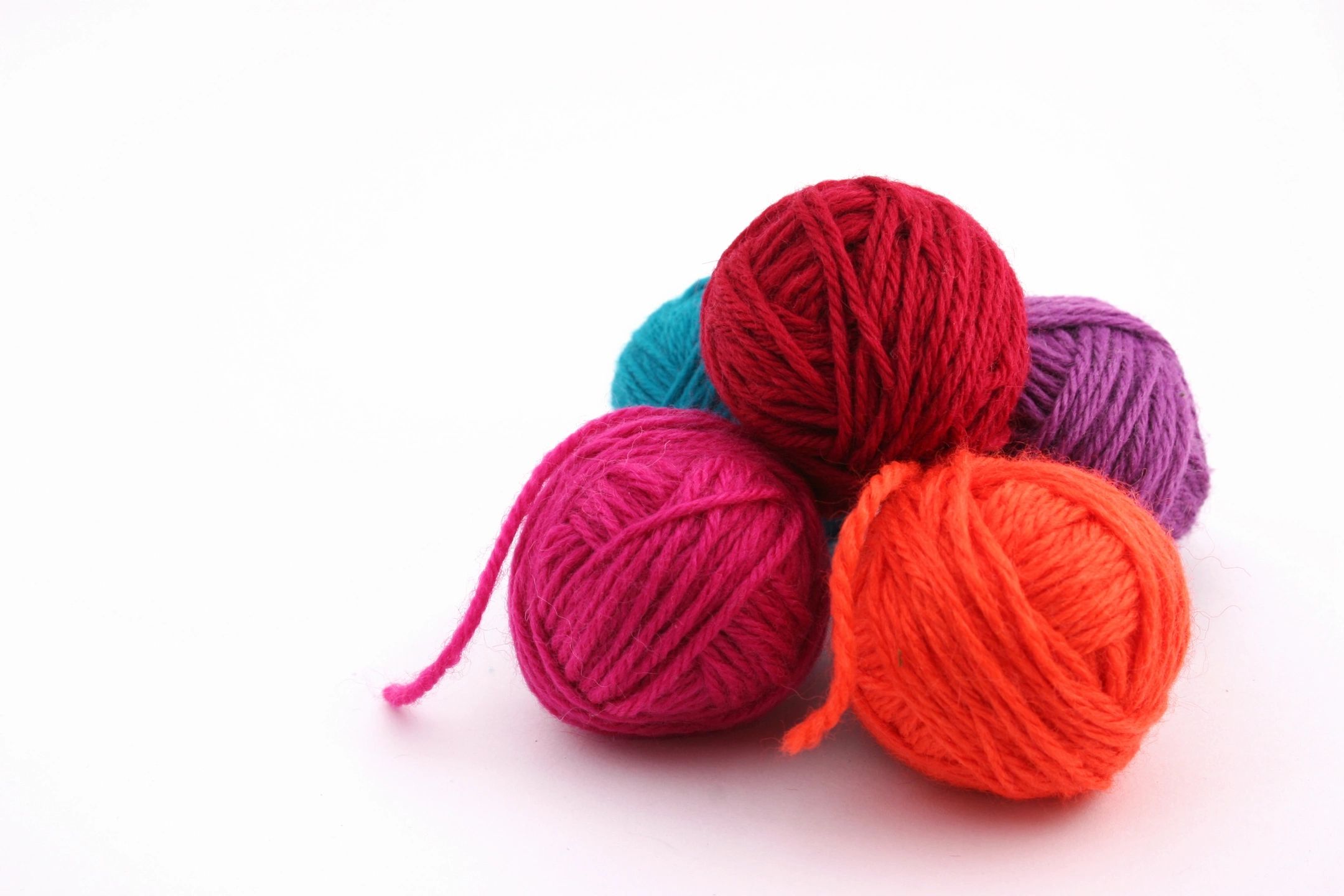 Join Us!
Sign up for our newsletter and get updated on all the latests Craft Jackpot posts!