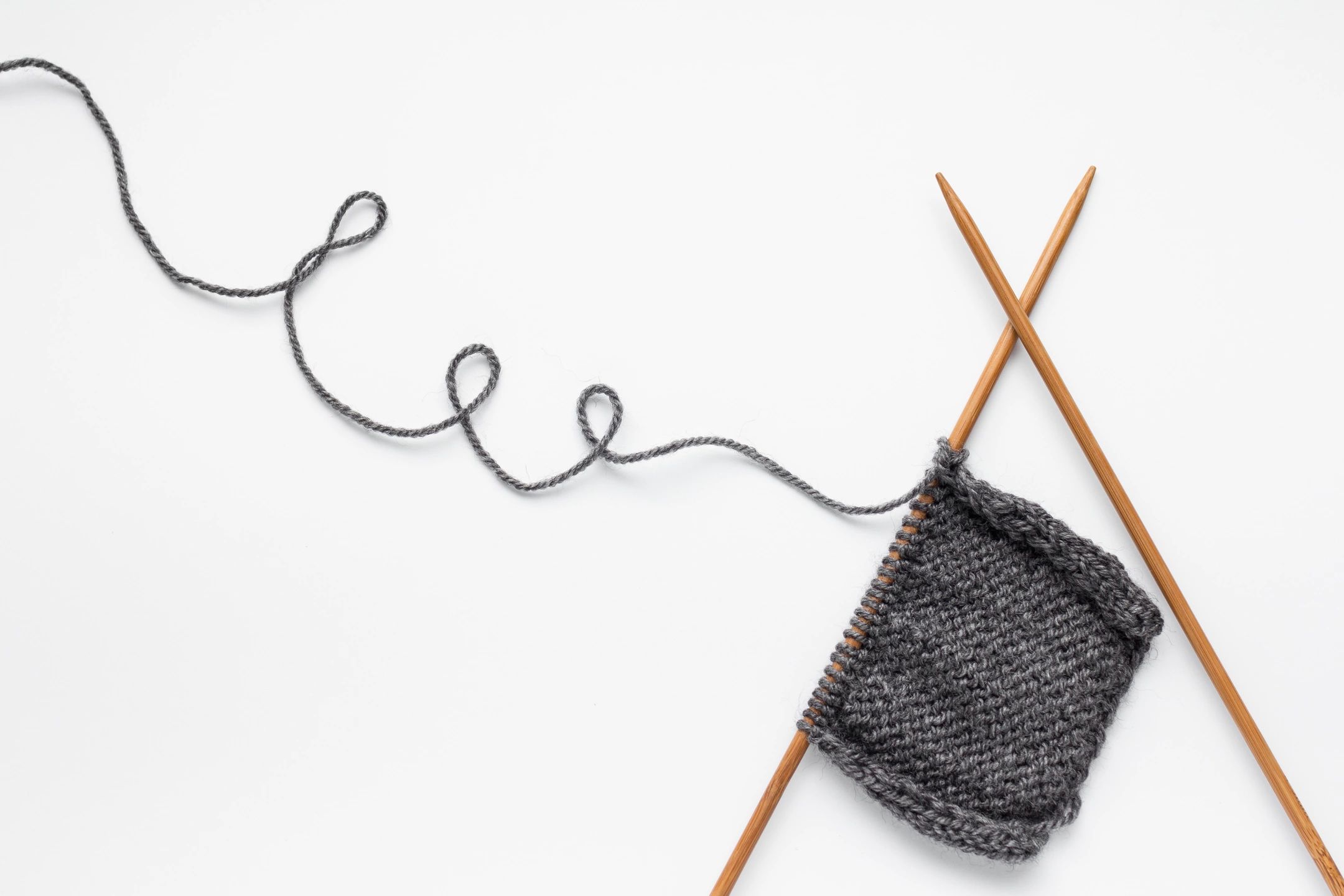 The Craft Jackpot Philosophy
I believe creative expression is essential for a full, happy life. My creativity is expressed primarily through crafting, and most often through my craft jackpot, knitting. My goal is to help every crafter find their craft jackpot, a craft that lights them up inside with possibilities.
The Craft Jackpot Story
I have done various kinds of crafting for as long as I can remember. From salt dough sculptures and friendship bracelets to decoupage and jewelry making, I tried dozens of different crafts. But none of them really ignited a passion in me. I didn't feel an itch when I went a few days without working on my projects. Then I tried knitting, and everything changed. I cranked out project after project, ripped out dozens of false starts and gamely tried again. I'd found my passion.
After starting a craft circle and seeing my friends express their passion for a favorite craft, I knew I wanted to help others find this feeling.
Next Steps...
This is should be a prospective customer's number one call to action, e.g., requesting a quote or perusing your product catalog.